Memorial Slideshow
A Slideshow is a wonderful way to share and celebrate the memory of a loved one. They can include up to 60 images and be accompanied by music that you choose from our options or that you upload.
Slideshows add a touching element to any service, in-person or online. When you set up a Tribute Site, the Slideshow can be viewed by anyone that views the Tribute Site if you wish.
With OurBeloved.com, creating a slideshow is fast and easy.
Upload up to 60 Photos, Select or Upload Music, Click Play. Choose from attractive transition options.
It really is that easy.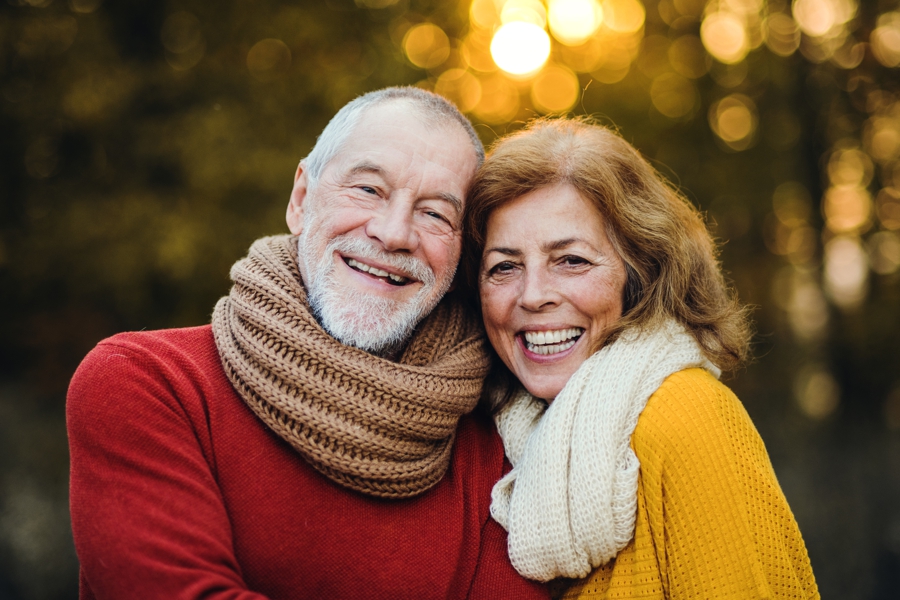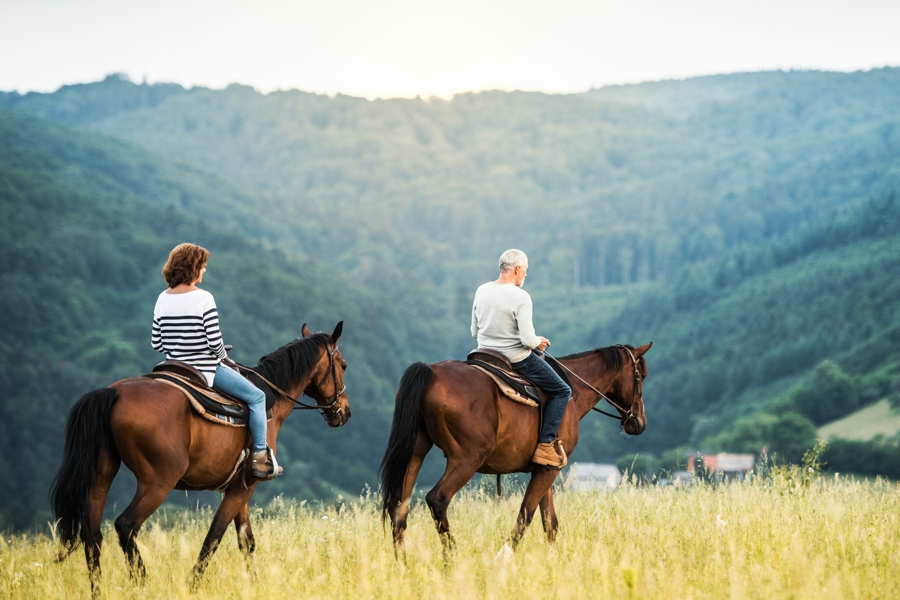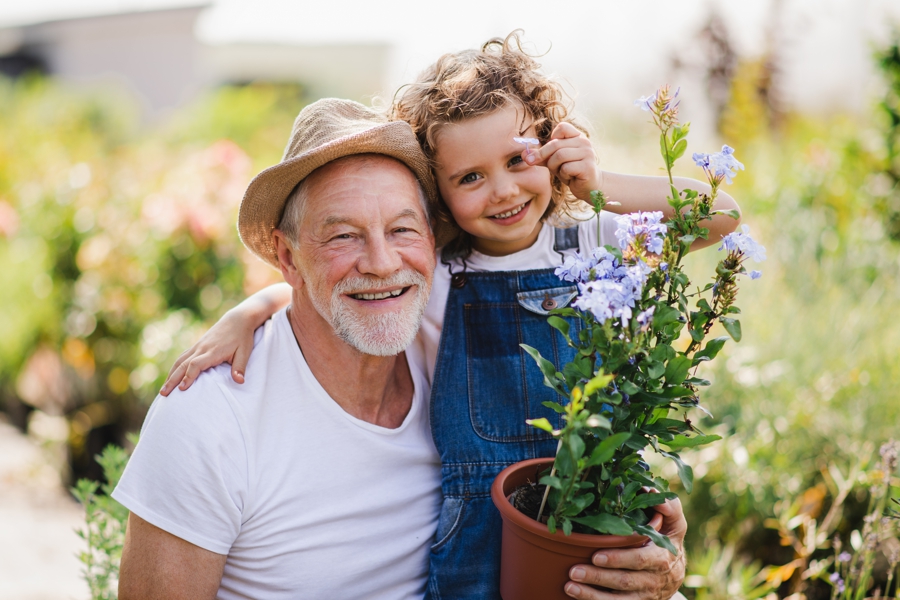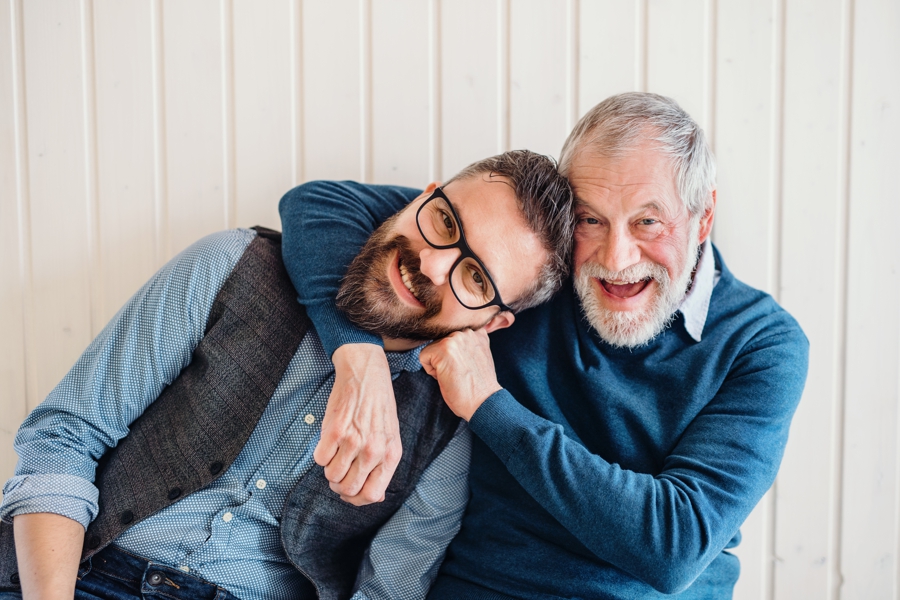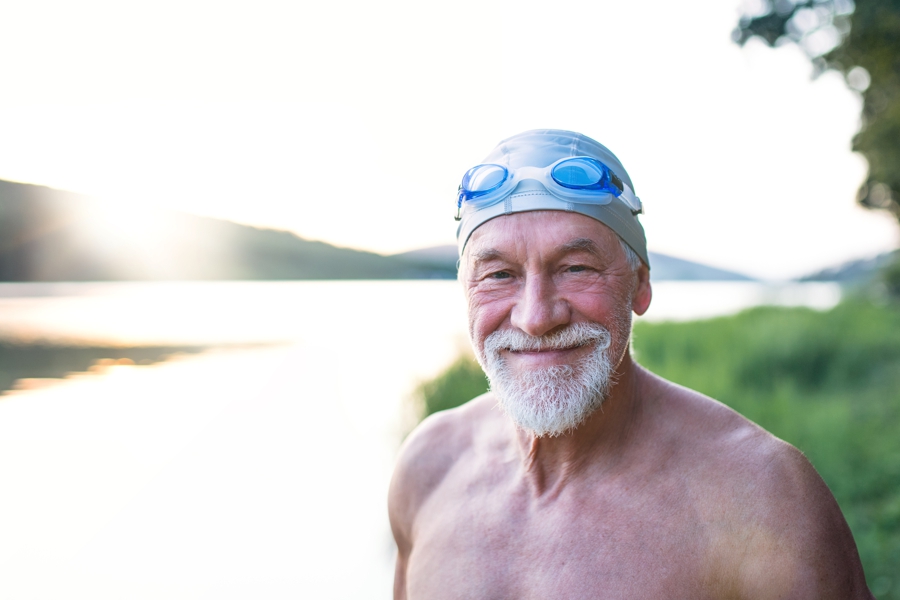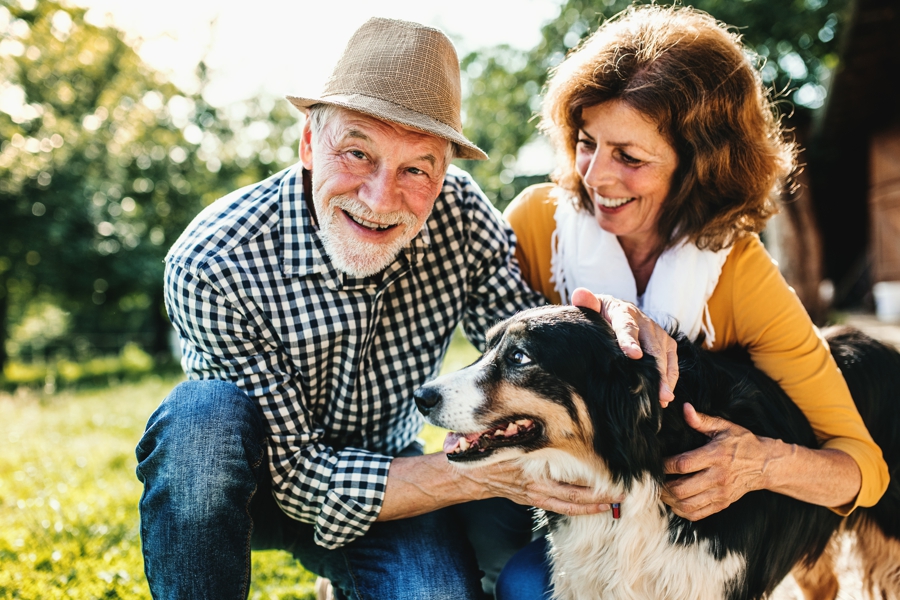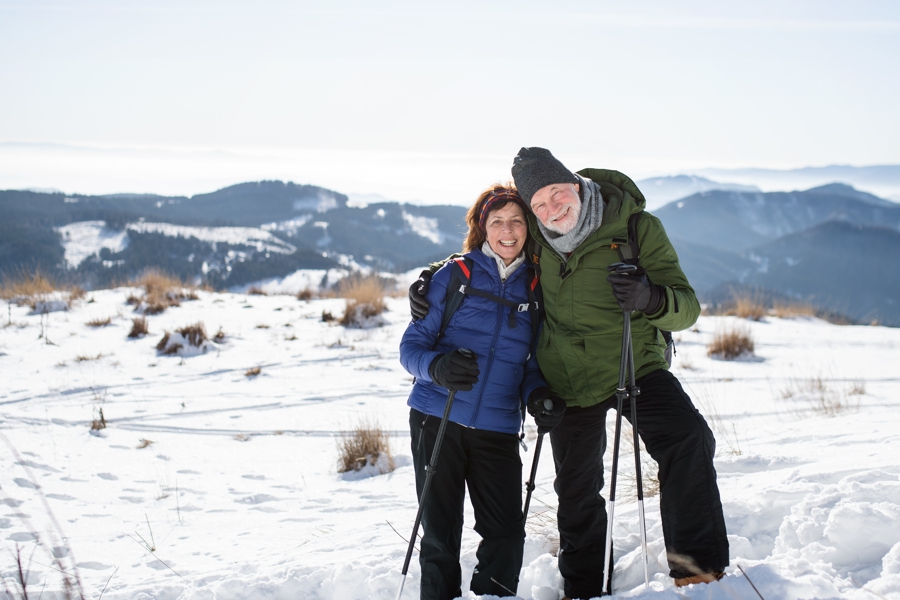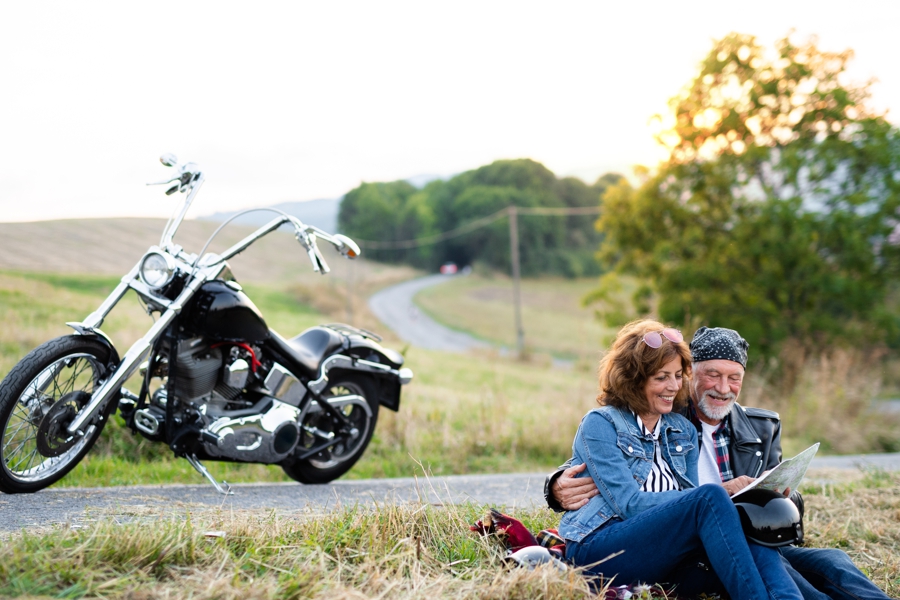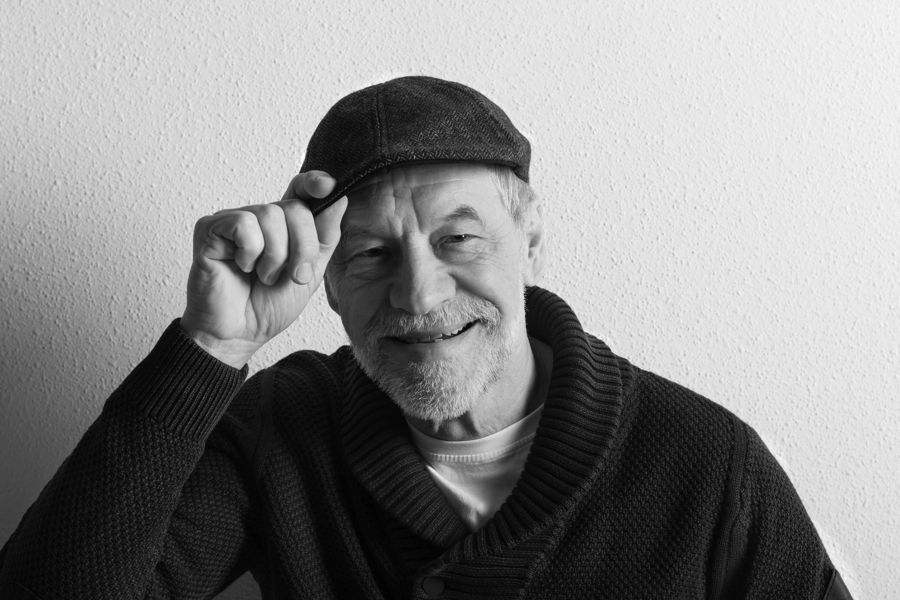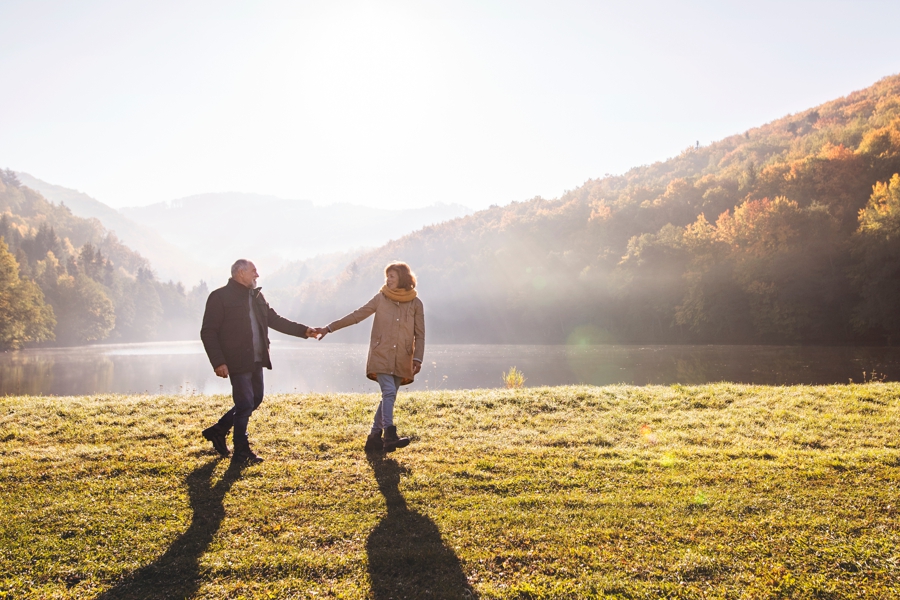 How to Use the Slideshow
The Slideshow can be used as follows:
As part of an online tribute to your loved one. It can be easily linked to social media or shared via email.
During an Online Memorial or Funeral Service. Just load the Slideshow page and click the Play button.
During an in-person ceremony. The venue will need an internet connection and a large monitor with sound. As with an online service, load the Slideshow page and click the Play button when ready.
The Tribute Site QR Code can be printed on a program or obituary. Anyone visiting the Tribute Site can view the Slideshow.
For family and friends that are unable to attend a service, the Slideshow allows them a way to share in the ceremony. Additional photos can be added at any time.
How to Setup a Slideshow
Slideshows are a part of all Tributes Sites. They can be activated as soon as you upload photos or be kept private until you are ready to share.
Start by setting up a Tribute Site. Setting up the Homepage only takes minutes. Upload up to 60 photos as time permits. The Slideshow is managed in the Dashboard on the Photos Page.
Once your photos are uploaded, choose from available music options, or upload your own MP3 or MP4 music file. Each photo displays for 4 seconds and then rotates until the music selection concludes.
A Tribute Site is an excellent way to honor the memory of a loved one.
Tribute Sites are easy to setup and can include the following pages:
Homepage
Tributes
Photos
Slideshow
Services
Life
Timeline
Places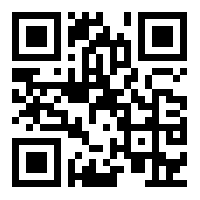 Each Tribute Site has a QR Code, which can be used on printed material to link to the Tribute Site.
To view a Demo of Tribute Site pages. Click Here.